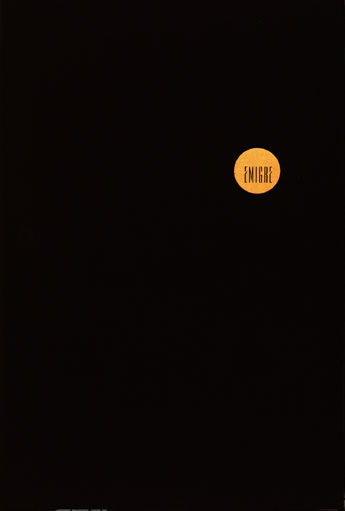 A photographic/typographic experiment produced by Italian photographer Stefano Massei and Rudy VanderLans. The issue features a mixture of type and image experimentations inspired by television and advertising language and imagery.

The issue is centered on a single poem by Los Angeles poet Charles Bukowski.

These layouts also feature the first time designer VanderLans uses a page-makeup program to create the entire page without additional paste-up, except for the photographs, which are still stripped into "windows" conventionally.