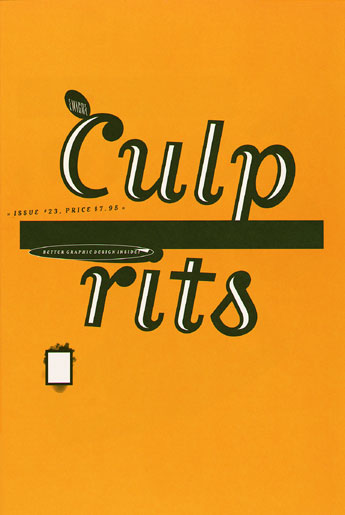 Introducing new typeface designs and writings by Jonathan Barnbrook (England), Miles Newlyn (England), Zuzana Licko (USA), Barry Deck (USA) and Frank Heine (Germany).

Featuring the essay titled "Legible?" by Gerard Unger (Holland) in which this noted Dutch type designer eloquently elucidates why there will always be a need for new typefaces.

Also, bound into this issue is an interview/poster project designed and produced by P. Scott Makela (USA) whose debut CD titled Commbine, by his studio project Audioafterbirth, was released on the Emigre Music label shortly after the publication of this issue.