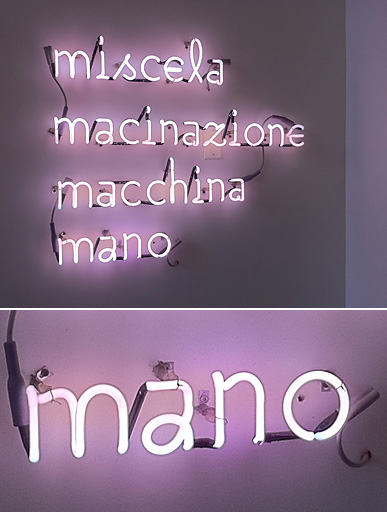 Neon Suburban 05.26.2011

Jonathan Hoefler sent us this wonderful example of Suburban at a coffee house around the corner from their office called La Colombe. We never imagined neon as a viable application for Suburban when we designed it, but it works remarkably well. Our hats off to whoever produced that sign.










Emigre Newsletter
You can add yourself to the Emigre Newsletter emailing list. We use the Emigre Newsletter to help keep you informed of new products, services, and special limited offers.