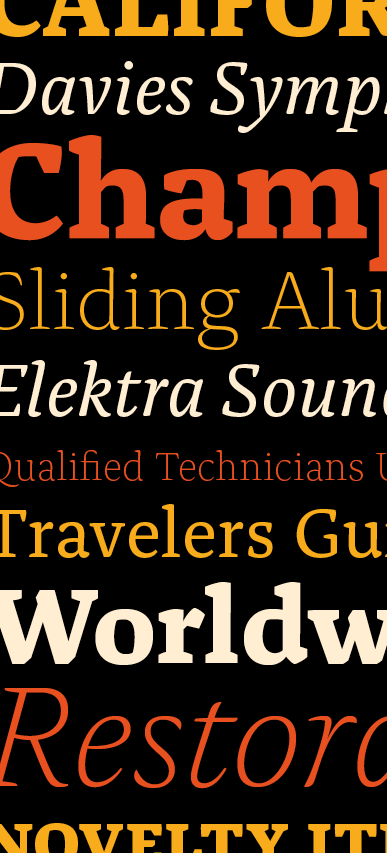 Alda Designer Berton Hasebe Receives Print Magazine Honors 05.22.2012

We're proud to announce that Berton Hasebe, the designer of the Alda type family was selected as one of the "20 under 30" 2012 New Visual Artists by Print magazine. The invitation-only competition introduces and profiles 20 of the most promising rising talents in graphic design, advertising, illustration, digital media, photography, and animation all under the age of 30. Choices are drawn from nominations made by industry professionals.

You can download a free copy of the Alda type specimen as a PDF file.