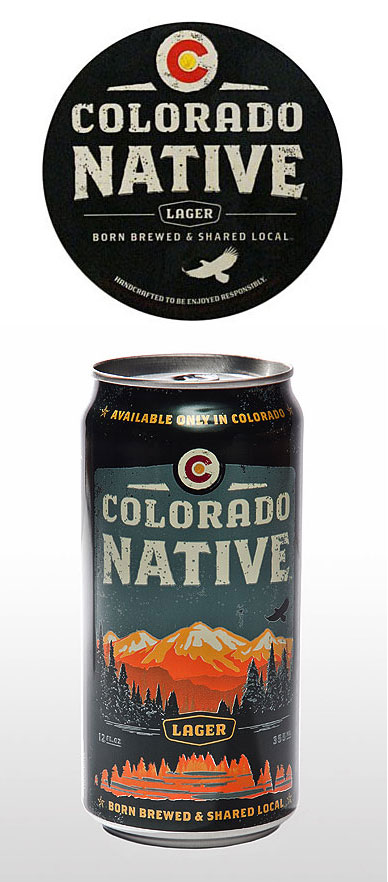 ShowTime #3 05.20.2013

Typefaces: Brothers and Los Feliz
Client: Colorado Native
Design Studio: The Tenfold Collective
Country: USA

Have you used Emigre fonts? Send us your proudest productions. If we like what we see, we'll post them here. Please send image files to editor@emigre.com (72 dpi jpg files only).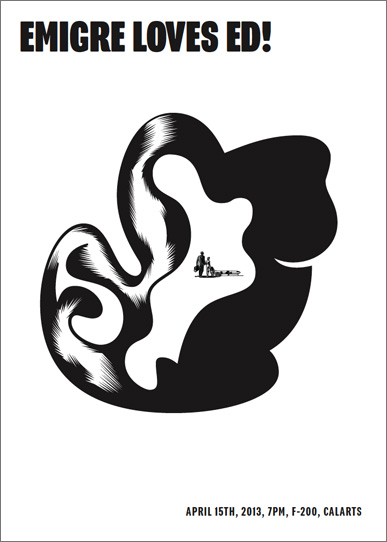 Emigre Loves Ed 05.05.2013

On April 15th, Ed Fella delivered his final lecture as a full-time faculty member at CalArts. To honor him, fellow professors and a handful of alums and friends of Ed designed posters to announce the lecture and celebrate his work. Above is Emigre's contribution.

Ed's been a great inspiration to Emigre over the years, and we remain proud to have released two fonts designed by him: the wonderfully idiosyncratic OutWest and FellaParts, a series of abstract doodles, one of which was used in the poster above.

Also, check out Michael Dooley's essay on Ed at Imprint.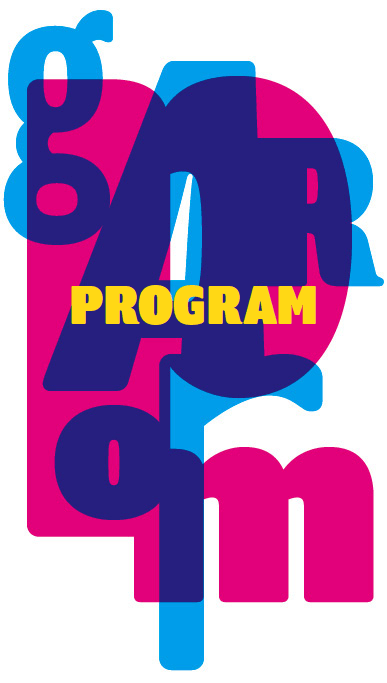 Introducing Program 04.02.2013

Designed by Zuzana Licko, Program is a type designer's typeface. It's about the craft of typeface design and the particular details and effects that type designers fret over when they design type. It mixes different structures, stem endings, and weight distributions not usually employed in a single family of fonts. It features both rounded edges evoking the effects of reproduction, and ink traps, the technique used to counteract that effect. The idea was to create a series of fonts with strong individualistic features, challenging the constraints of a central theme that is usually imposed on a family of fonts, while still relating to each other in terms of overall look and feel.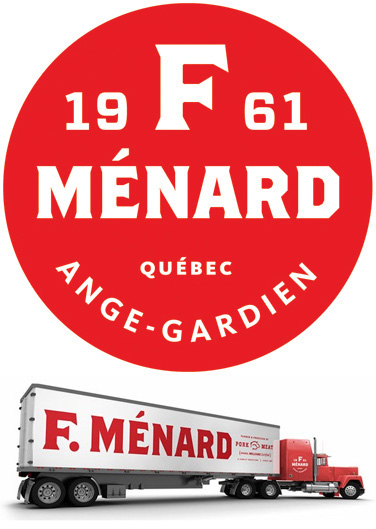 ShowTime #2 04.02.2013

(Main) Typeface: Brothers
Client: F. Ménard
Design Studio: lg2
Country: Canada

Have you used Emigre fonts? Send us your proudest productions. If we like what we see, we'll post them here. Please send image files to editor@emigre.com (72 dpi jpg files only).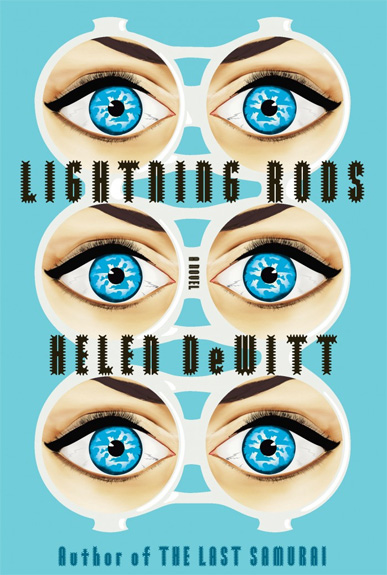 ShowTime #1 04.01.2013

Typeface: Modula Ribbed
Client: New Directions
Design Studio: Steve Attardo
Country: U.S.A

After making and selling type for nearly 30 years, we come across our fonts in use everywhere we go. For a while we actively collected samples. Designers would send us their work showing their use of Emigre fonts, and we would buy books that we would never read but since they used our fonts we had to have them. This collection soon became impossible to manage, and somewhat expensive to upkeep, and we've since let it slide.

The use of our fonts has only increased over the years, and we are eager to catch up and share some of the best examples of Emigre fonts in use. We'll be posting a number of favorites here on our News Page in the coming days and plan to make it a recurring feature.

Have you used Emigre fonts? Send us your proudest productions. If we like what we see, we'll post them here. Please send image files to editor@emigre.com (72 dpi jpg files only).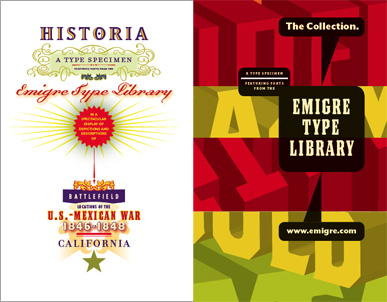 Talk of the Town 03.29.2013

Here's a round-up of recent mentions of Emigre in the press.

Check out Steven Heller's essay on Emigre in The Atlantic. The intro states: "Emigre Fonts, the cutting-edge type creators of the Macintosh revolution have become elder statesmen in a now-crowded field." The part about the field being crowded sure rings true to us.

Also, two of our recent type specimen catalogs struck a nerve with Eye magazine. Design critic Rick Poynor reviewed the Historia catalog, and Eye editor John Walters waxes poetic about The Collection catalog.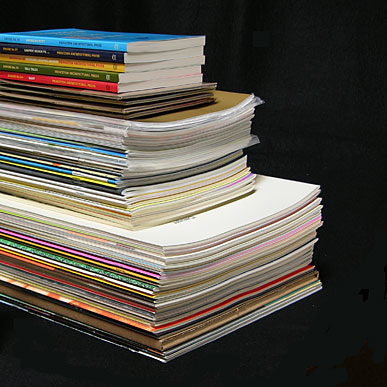 Cataloguing Emigre Magazine 10.17.2012

Between 2001-2006, the Goldstein Museum of Design at the University of Minnesota added a full set of Emigre magazines to its collection, which provided a significant anchor for GMD's graphic design collection. This acquisition, guided by Professor Steven McCarthy, was made possible by the Anne Brey Fund. In total, Emigre published 69 issues between 1984 and 2005. Subversive and sophisticated, its founders Rudy VanderLans and Zuzana Licko – together with numerous designers, writers and artists – assisted in elevating typography and graphic design to a serious and respected field of study.

In 2011, GMD awarded its annual Joss Internship to MFA graduate student Jessica Barness (currently Assistant Professor at Kent State University), who devised a project that meticulously mined the contents of Emigre. By creating an online interface, others are allowed to see the impressive breadth of contributions over the publication's 22 year existence. This interactive index focuses on connections between issues, people and the original typefaces used throughout the magazine.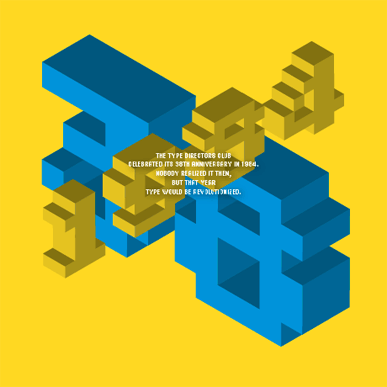 Celebrate 65 09.06.2012

To celebrate its sixty-fifth anniversary and its sponsorship of typographic excellence, the Type Directors Club has published Celebrate 65, a portfolio of inspirational work by prominent type designers, graphic designers, letterers, calligraphers, and artists. The sixty-five contributors were invited to submit a design for one number between one and sixty-five.

The featured designers come from more than twenty-five countries and include such celebrated names as Marian Bantjes, Neville Brody, Sonya Dyakova, Louise Fili, Ruben Fontana, Milton Glaser, Henrik Kubel, Niklaus Troxler, Underware, Sharon Werner, and Bai Zhiqei.

Emigre was honored to collaborate on this project and was assigned to design a page using the number 38. While looking for a design angle, it suddenly occurred to us that the TDC was founded in 1946 and that they celebrated their 38th anniversary in 1984. What a coincidence! Nobody realized it then, but that year type would be revolutionized, and we started Emigre.

Congratulations TDC!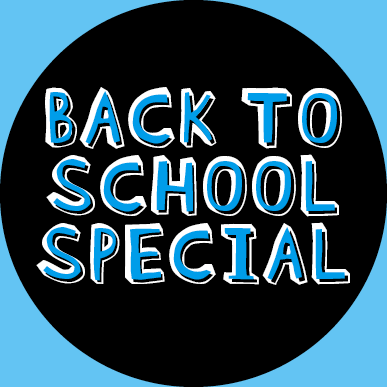 Back to School Special 08.22.2012

Attention design teachers! Free Type Specimen Catalogs for Design Schools and Type Design Programs. (U.S. only, while supplies last.)

If you teach typography or type design and you have an interest in giving your students sample type specimens, we are happy to send you copies of our catalogs free of charge.

Emigre's award winning type specimen catalogs are a great resource to learn about type design. Our specimens explain the process behind the design of fonts, featuring an abundance of preliminary sketches, illustrations and how the fonts can be used.

Just send an email to editor@emigre.com with your name, school affiliation, address to ship, phone number, and number of students in your class, and we will ship out the catalogs free of charge anywhere within the continental U.S.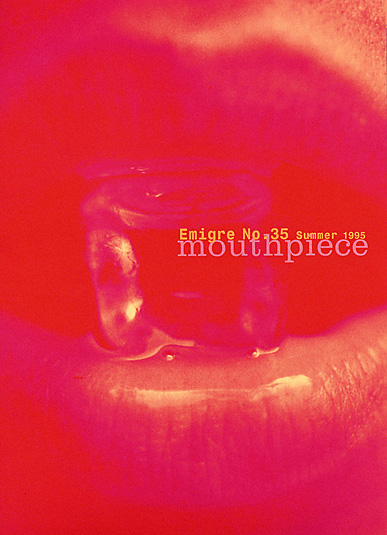 Clutter 08.20.2012

From time to time we receive requests to post specific essays from Emigre magazine on our website. One such essay that has received multiple requests is "To go about noisily: Clutter, writing and design" by Steve Baker. It was first published in Emigre #35 in 1995. Since that issue was produced before electronic page layouts became the norm (the layouts were pasted on boards, no electronic version exists), we've been tardy in our response to post it on line. Yet the enthusiasm for the essay never subsided. Tired of waiting for us to act, two big fans of the essay, design instructor John McVey and design critic Rick Poynor, combined efforts to finally make the essay available, with Poynor taking it a step further and providing his own take on the topic of clutter in an essay published on Design Observer titled "The Never-ending Struggle against Clutter." Check out the Poynor article and link to a PDF version of the original Clutter essay on the DO site.










Emigre Newsletter
You can add yourself to the Emigre Newsletter emailing list. We use the Emigre Newsletter to help keep you informed of new products, services, and special limited offers.