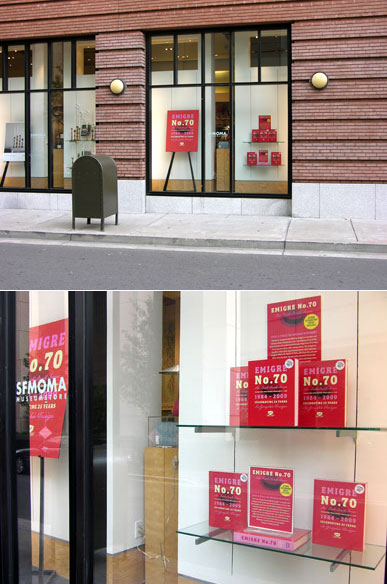 Emigre Book at SFMoMA Museum Store 01.13.2011

Signed copies of the Emigre book are still for sale at the SFMoMA Museum Store in San Francisco.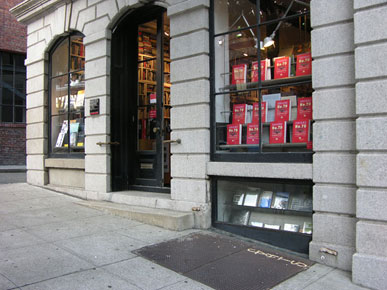 Emigre Book at William Stout 09.12.2009

The newly published Emigre book for sale and on display at William Stout Architectural Books in San Francisco.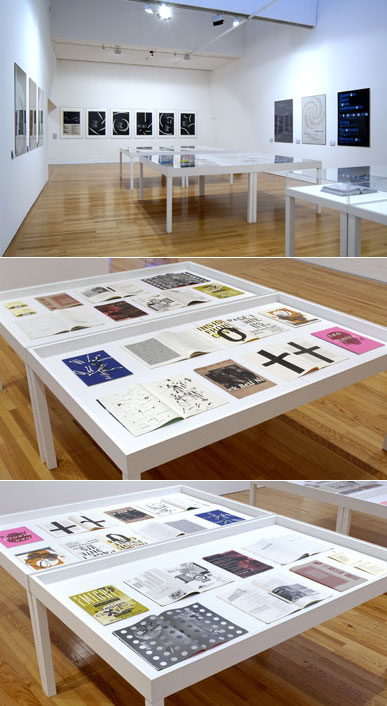 Emigre Magazine at Berardo Museum in Lisbon, Portugal 01.12.2009

Surrounded by Josef Muller Brockman posters and the artist books of Edward Ruscha, Emigre magazine issues #10 through #24 were on display at "Quick, Quick, Slow." This exhibition, an "alternative history of graphic design," was curated by Emily King as part of the Experimentadesign Lisboa 2009 at the Berardo Museum in Lisbon, Portugal. On view through December 31, 2009.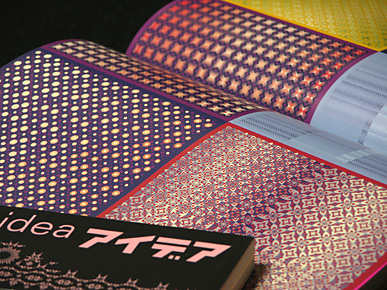 Emigre Featured in IDEA Magazine 01.12.2008

Zuzana Licko's pattern fonts and designs are prominently featured in the current issue of the Japanese design magazine IDEA. The issue (No. 325) is a visual survey of the "Natural History of Printers' Flowers." Copies of the magazine can be purchased directly from IDEA magazine.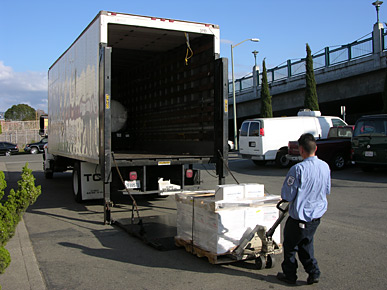 Brand New Emigre Catalog Arrives at Emeryville Warehouse 04.11.2007

You can order a copy or sign up to receive the next Emigre Catalog for free here.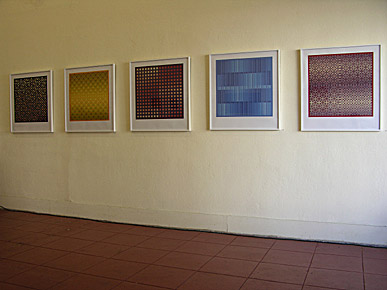 Emigre Puzzler Prints at North Berkeley Frame & Gallery 04.01.2007

Twelve limited edition C-prints created by Zuzana Licko are on exhibit at North Berkeley Frame & Gallery.
These elaborate color prints were composed by Licko using her Puzzler font. They were printed with the Durst Lamda digital imager, each in a limited edition of 50. The show opened on March 13 and will run through May 11, 2007. Gallery Hours: Tuesday-Friday 10-5:30 Saturday 10-4:30
North Berkeley Frame & Gallery, 1744 Shattuck Avenue, Berkeley, CA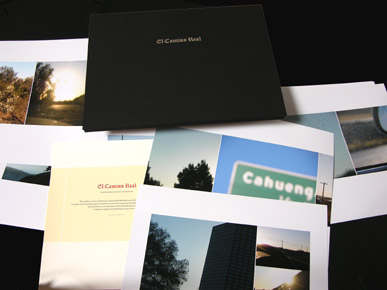 Emigre Photo Portfolio Presented at The Photography Show 2007 04.12.2007

Richard Moore Photographs will exhibit El Camino Real, a portfolio of new photographs by Rudy VanderLans. Organized by the Association of International Photography Art Dealers, The Photography Show 2007 will feature more than eighty of the finest dealers in fine art photography. The show runs from April 12 trough April 15, 2007.
The Park Avenue Armory, 67th Street & Park Avenue, New York City, NY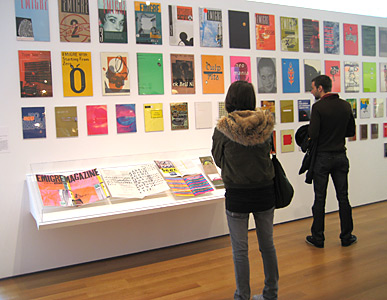 Emigre at the Museum of Modern Art, New York 03.29.2007

A complete set of Emigre magazine is on display at MoMA. Emigre Magazine, issues 1-69, 1984-2005 is part of the reinstallation of the Architecture & Design Galleries, entitled, Digitally Mastered. The galleries officially opened on November 22, 2006.
The Museum of Modern Art, 11 West 53 Street, New York.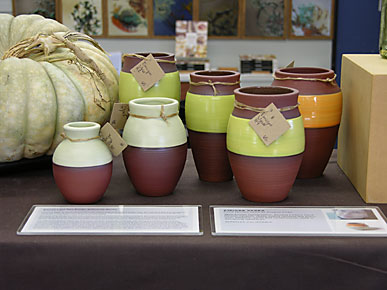 Emigre Vases at Heath Ceramics 03.20.2007

A selection of Zuzana Licko's ceramic vases are currently on display and for sale at the Heath Ceramics Factory Store in Sausalito. If you're in the Bay Area, stop by and check them out. Hours are Sunday through Wednesday, 10 - 5, Thursday through Saturday 10 - 6. Heath Ceramics, 400 Gate 5 Road in Sausalito, California.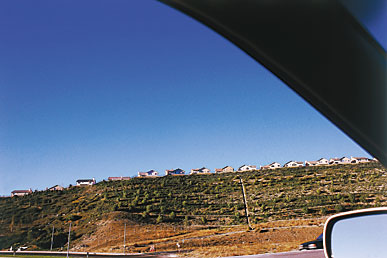 Emigre Photo at San Jose Museum of Art 02.04.2007

A large-sized C-print by Rudy VanderLans is featured in the group show Suburban Escape: The Art of California Sprawl at the San Jose Museum of Art. The show, which includes works by Edward Ruscha, Joel Sternfield, Larry Sultan and Lewis Baltz, embodies the changing attitudes and questions that have been - and continue to be - asked about suburban development in California. Through March 4, 2007. San Jose Museum of Art, 110 S. Market Street, San Jose, CA 95113