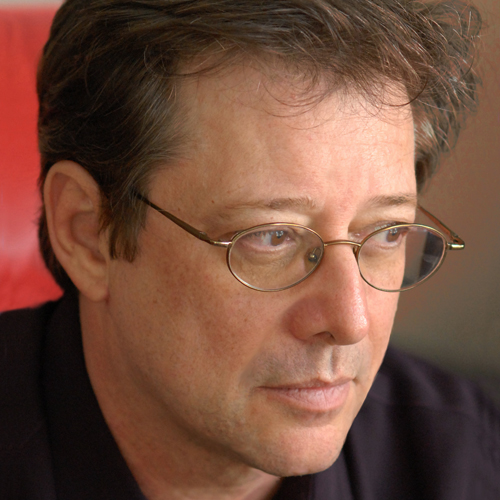 Mark Andresen
Mark Andresen is an iconoclastic, visionary artist living in Atlanta, Georgia, and and a former resident of New Orleans, his spiritual home. He has been an editorial and agency art director, a designer, a freelance illustrator, and an author. He is also working on his outside Outsider Art.
The typeface Not Caslon was originally an experimental typeface designed for street posters for the legendary Atlanta punk rock club 688. Not Caslon was once described as a Frankenstein of typefaces.
In 2017 Gingko Press published Andresen's book The Last Will and Testament of an Extremely Distinguished Dog, an illustrated version of the classic prose poem by Eugene O'Neill.