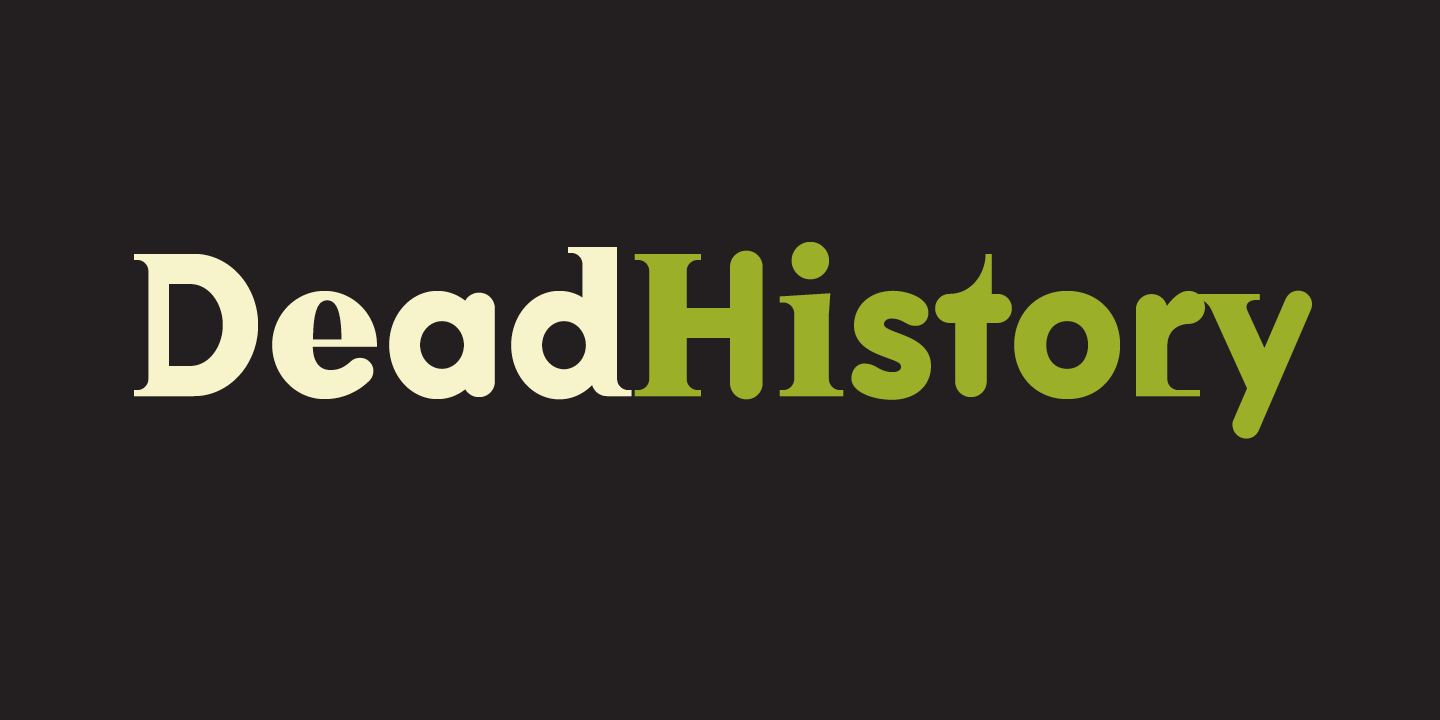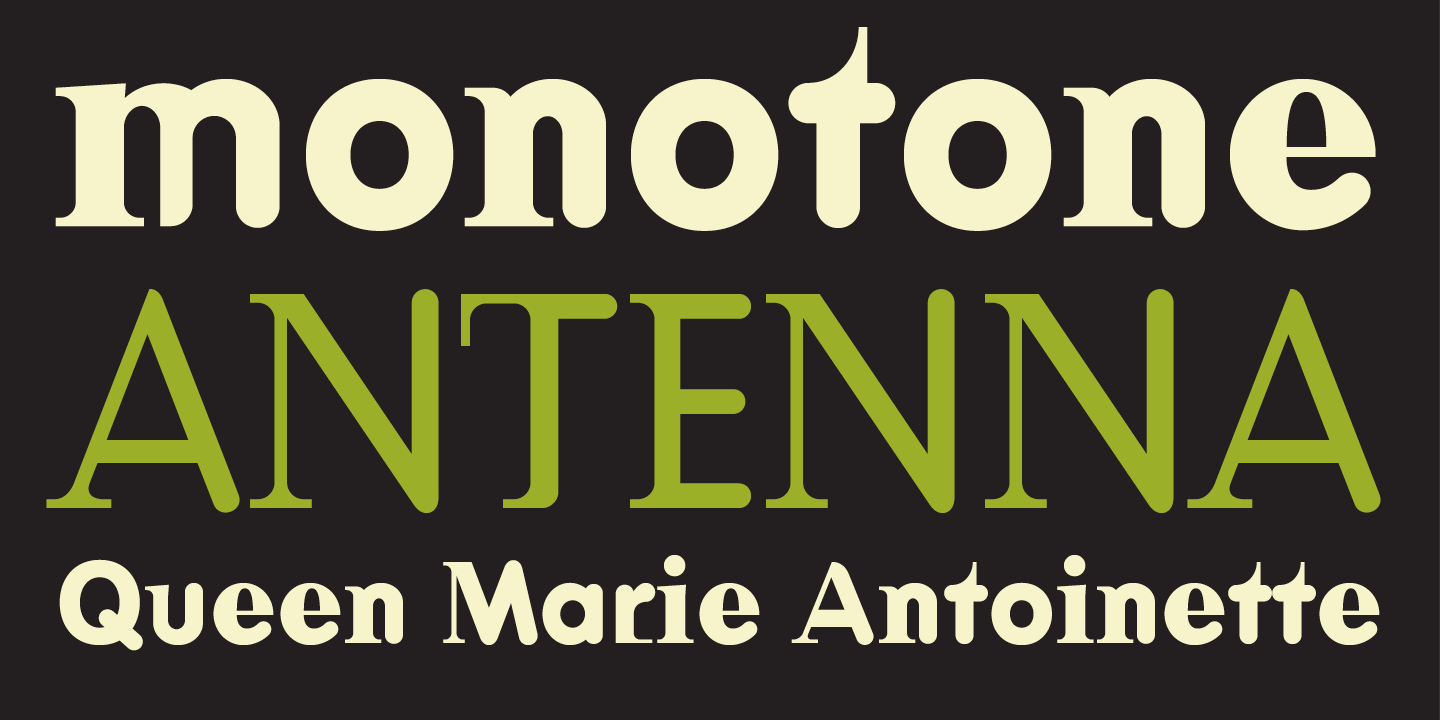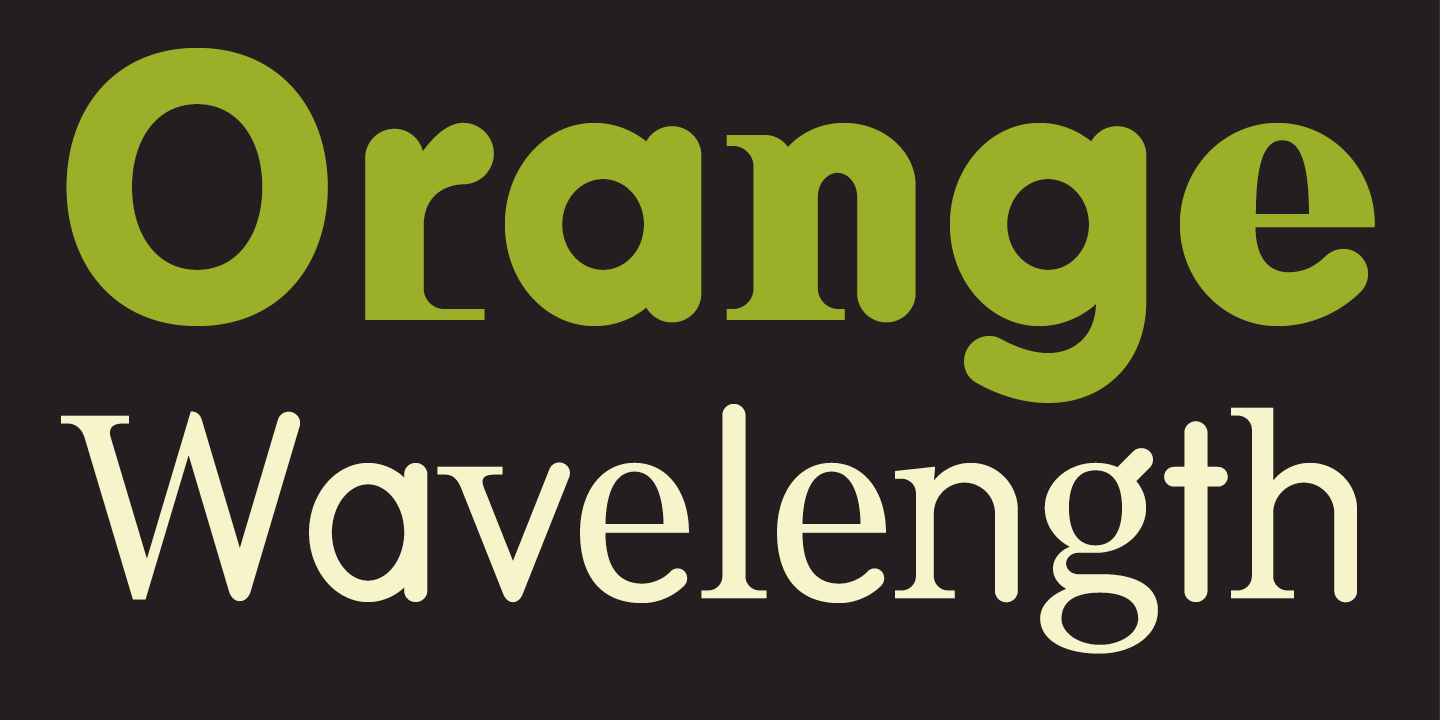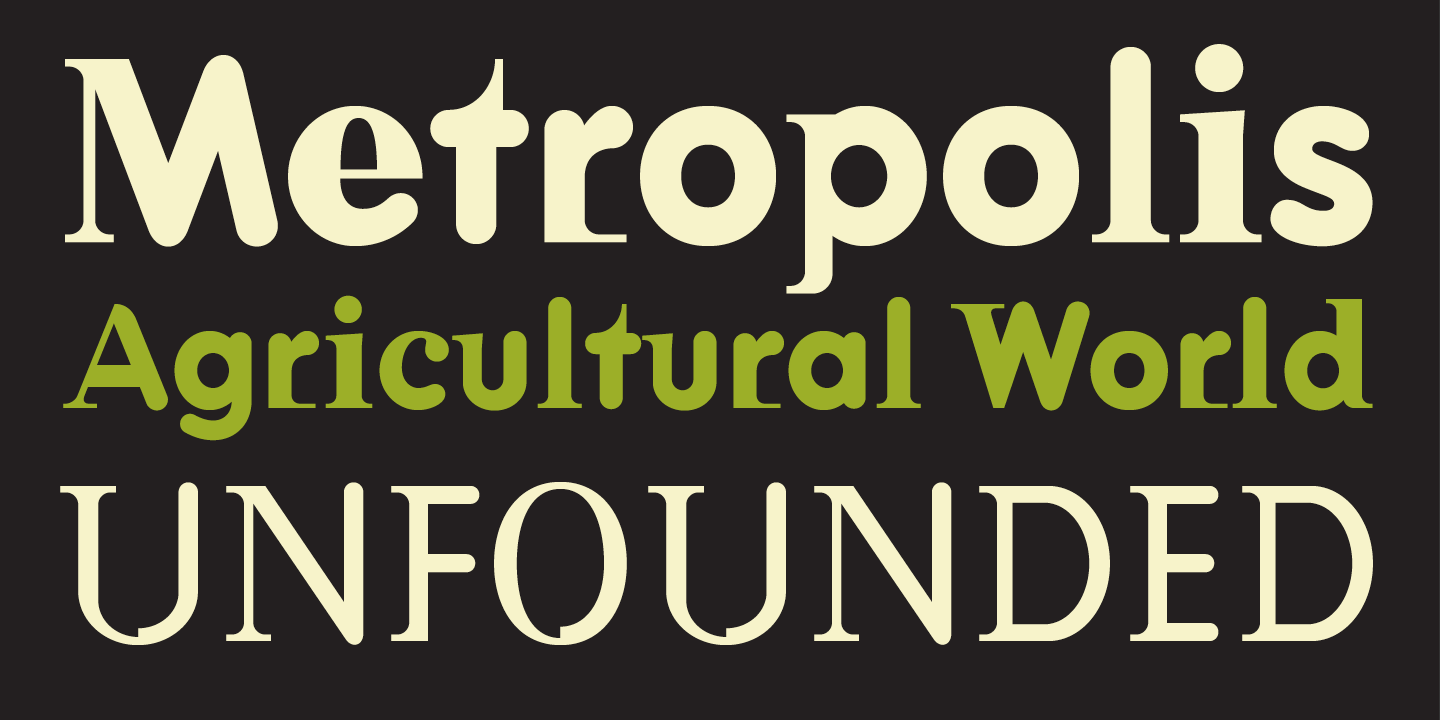 Dead History
P. Scott Makela designed this typeface in the period during which digital processes were becoming accepted as mainstream tools for graphic and communication designers. The past, especially in typography, is often an inspiration for contemporary designers; not so for Makela, whose Dead History design signals the end of an era of traditionally produced fonts. It personifies a new attitude in type creation marked by the design of hybrid typefaces which are largely the result of the computer's capabilities to function as the perfect assembling tool.
Started by Makela while studying in the graduate design program at Cranbrook, he began his design of Dead History by mashing together two existing digital fonts – Linotype's Centennial and Adobe's V.A.G. Rounded – to create something entirely new and unexpected. It went through numerous stages of assembly and disassembly before it was licensed to Emigre Fonts in early 1994. There it was finally redrawn from scratch and completed by Zuzana Licko.
In 2011 Dead History was one of 23 digital typefaces included in the permanent architecture and design collection of the Museum of Modern Art in New York.