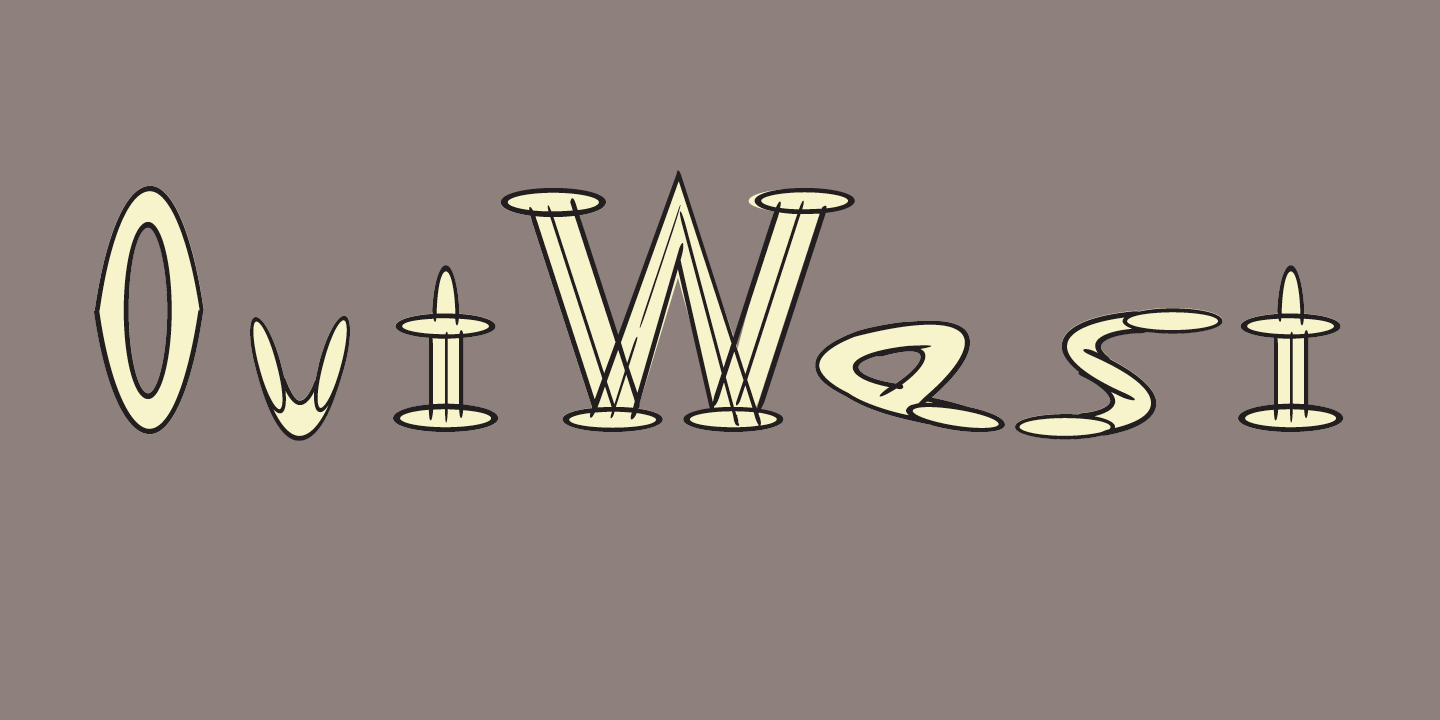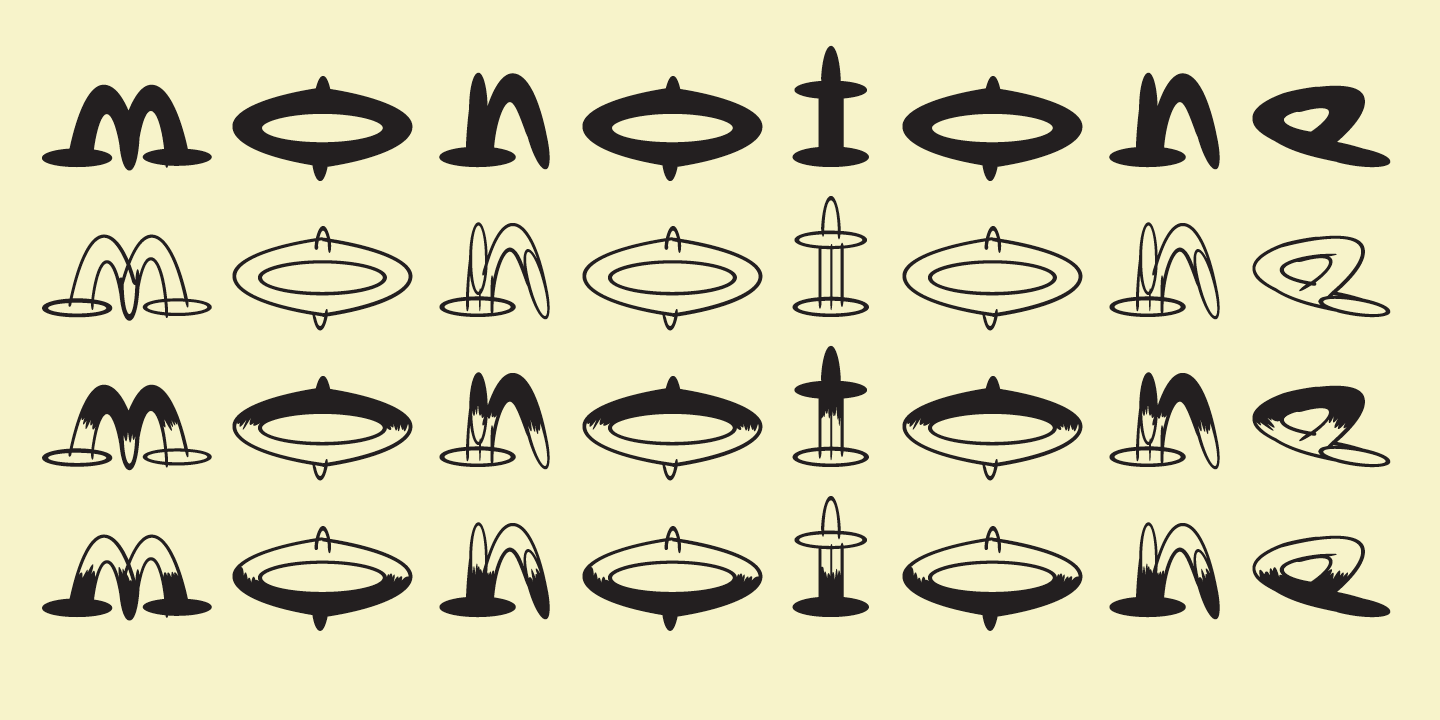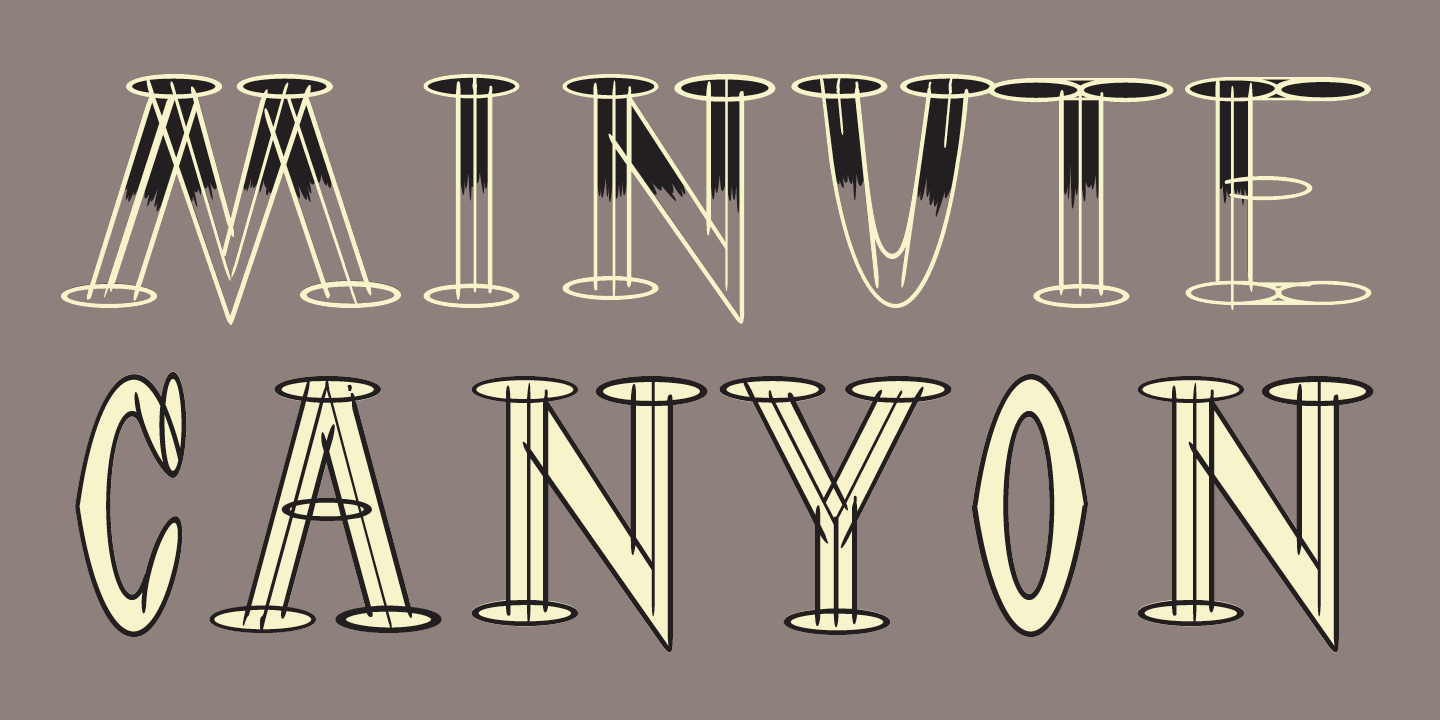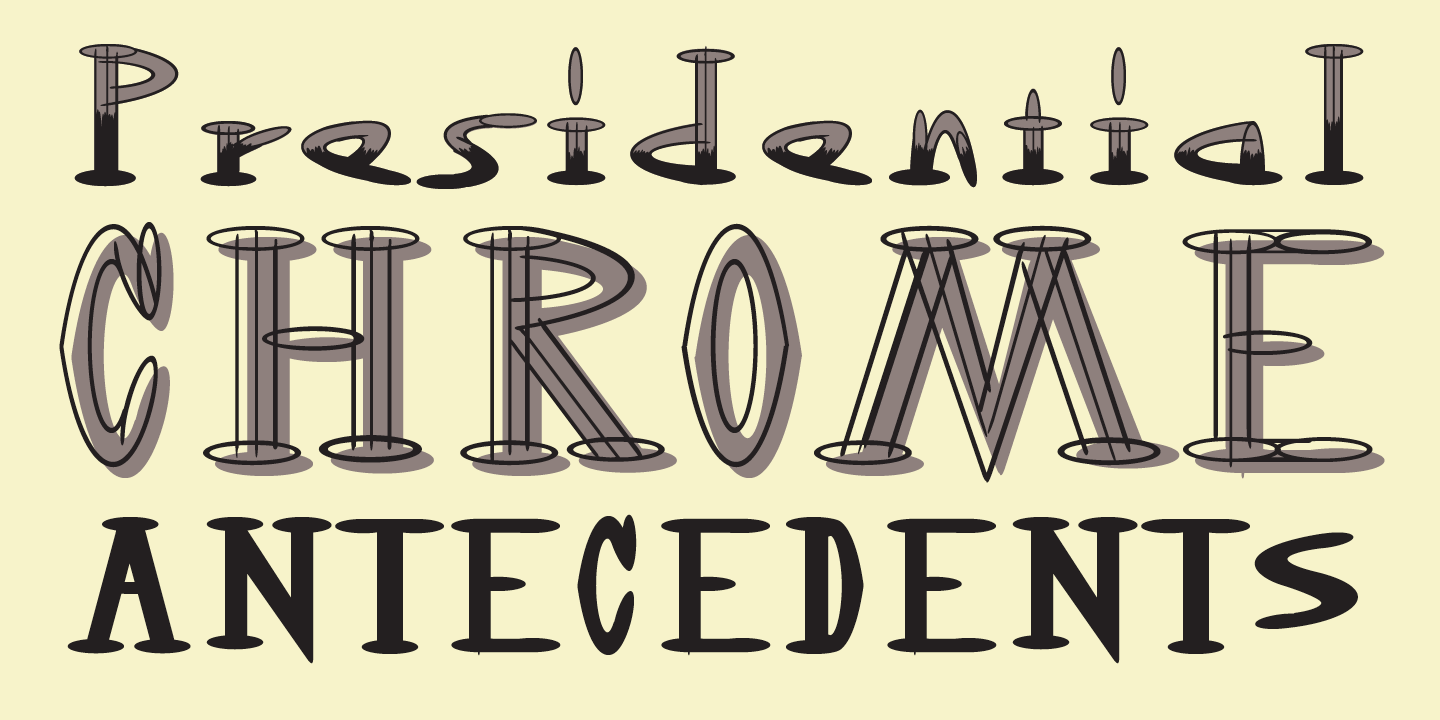 OutWest
OutWest was originally commissioned by art director Laurie Haycock Makela for use in the Walker Art Center's publication Design Quarterly.
Fella originally drew OutWest by hand using the fifteen degree ellipse on an architectural template. The full name given to this design, "Out West on a Fifteen Degree Ellipse," evokes rational yet organic, as well as Western qualities. The four companion fonts can be used in combination to create multicolored and multilayered typographic creations for use as drop caps or word logos.
Outwest was digitized by Zuzana Licko.
OutWest Light $39.00
Type your customized text here…
OutWest Dark $39.00
Type your customized text here…
OutWest Half Empty $39.00
Type your customized text here…
OutWest Half Full $39.00
Type your customized text here…